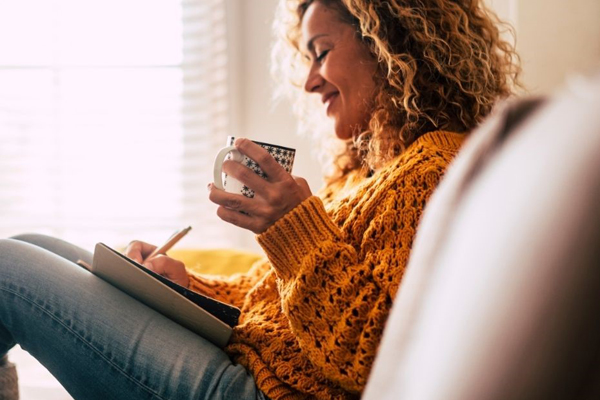 It was late in the evening. My upper back was aching, and I was stress eating another cracker with cream cheese. My eyes were tired—from wearing my contact lenses too long I told myself, but the truth was, I had been staring into a screen for more than 12 hours. I just need to check my email, just have to see if my daughter handed in all her homework, ahhh I forgot to answer a message on WhatsApp, a colleague wanted some business advise and oh yes there was that bill to pay and, and, and…
Sounds familiar?
Are you someone who is constantly stressing about not doing enough? Thinking there's always more you need to do? Feeling anxious because there is never an end to your to-do list?
read more
Hi, I'm Katarina, a Life Coach and Psychotherapist helping women who choose to create big shifts in their lives – personal or professional. Welcome to my blog, where I share real-life stories and offer valuable and practical tips for how to live a fulfilled life. Passionate about helping you discover your unique talents and supporting you to create extraordinary relationships with others, as well as with yourself. I also share my wisdom for how to deal with challenges that come your way.
Join my journey!